Pilipinas Shell Petroleum Corp. is permanently shutting down its refinery in Batangas and turning it into an importation hub amid continually low refining margins, no thanks to the coronavirus disease 2019 (COVID-19) pandemic.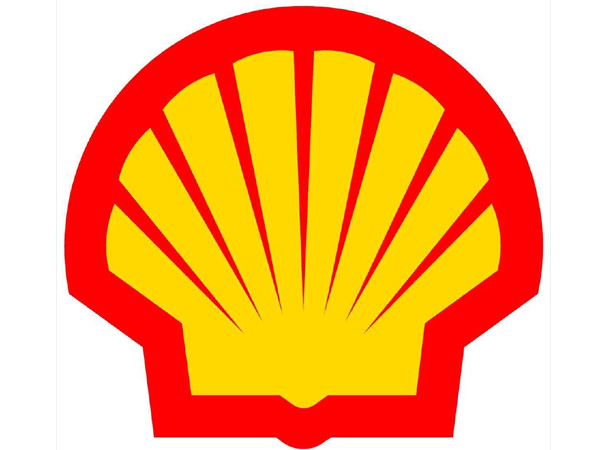 In a statement, Shell said that the move is meant to optimize its asset portfolio as the price of fuel products were lower than or almost equal to the cost of refining crude oil.
"We have the technical capability and financial flexibility to manage and adapt to disruptive conditions," Pilipinas Shell president and chief executive Cesar Romero said in a statement.
"Due to the impact of the COVID-19 pandemic on the global, regional and local economies, and the oil supply-demand imbalance in the region, it is no longer economically viable for us to run the refinery," Romero said.
Initially, Shell announced last May 5 a month-long temporary shutdown of refining operations in Batangas starting mid-May.
The company chalked up a net loss of P6.7 billion in the first half of 2020, from a profit of P3.7 billlion in the same period last year.
Read more: https://business.inquirer.net/305173/shell-permanently-shutting-down-batangas-refinery#ixzz6UzQMutrj
Follow us: @inquirerdotnet on Twitter | inquirerdotnet on Facebook